Dispatching with the latest technology.
Telequip has been outfitting businesses with the right equipment to get the job done right for over 30 years. We have designed and built sophisticated police dispatch systems for several police services.
Click the button below to get started, Telequip is ready to help you..
New Telus plans, customized to you and your business needs.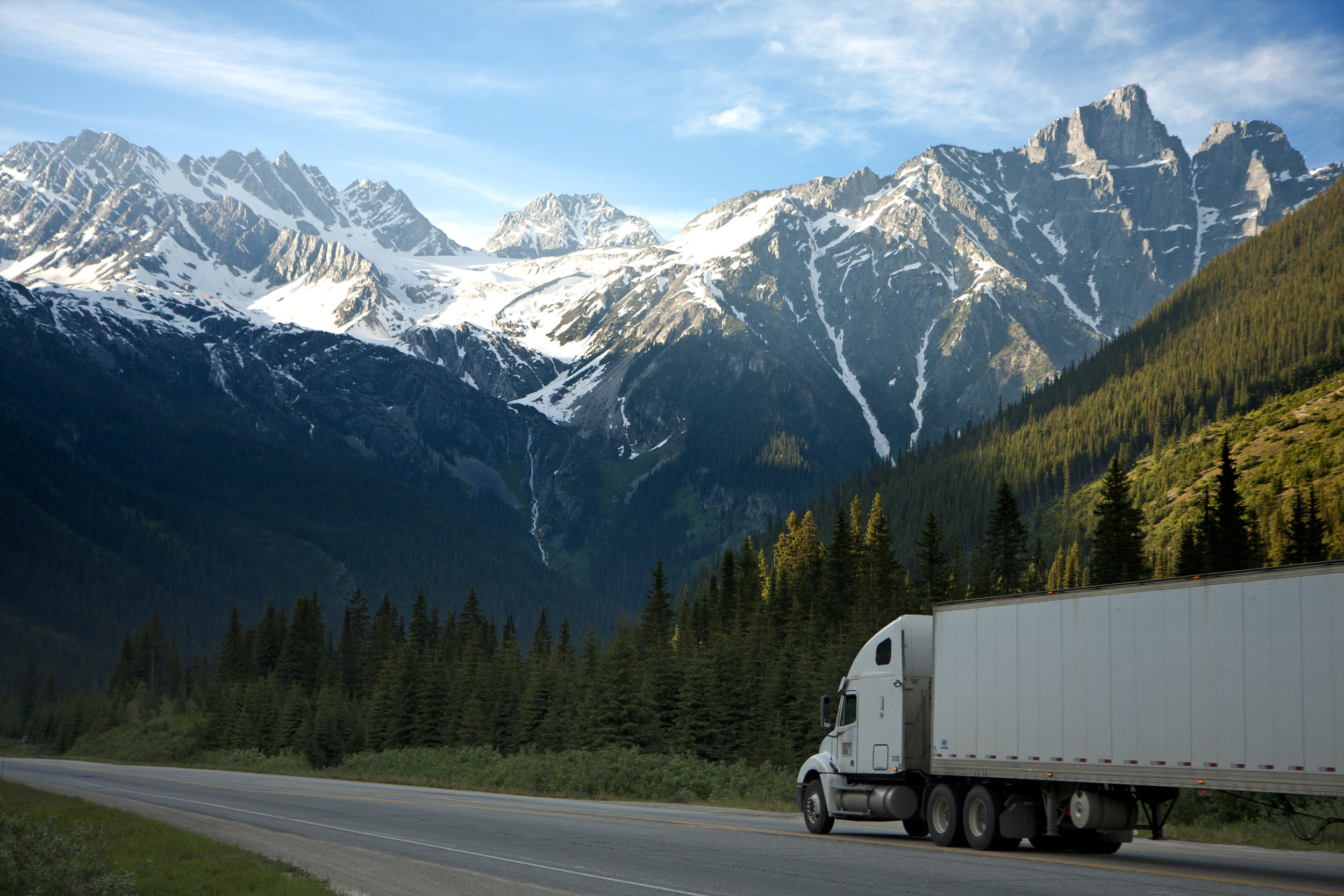 View the latest Kenwood products here.