Premium Digital Performance.
Telequip Wireless Communication's TDR Network (Telequip Dispatch Radio Network) is the largest Radio Coverage in Central Ontario. Our Network Extends from Oakville all the way up to Parry Sound and has several Radio satelites in between to insure that you are always able to communicate when you need too.
New Telus plans, customized to you and your business needs.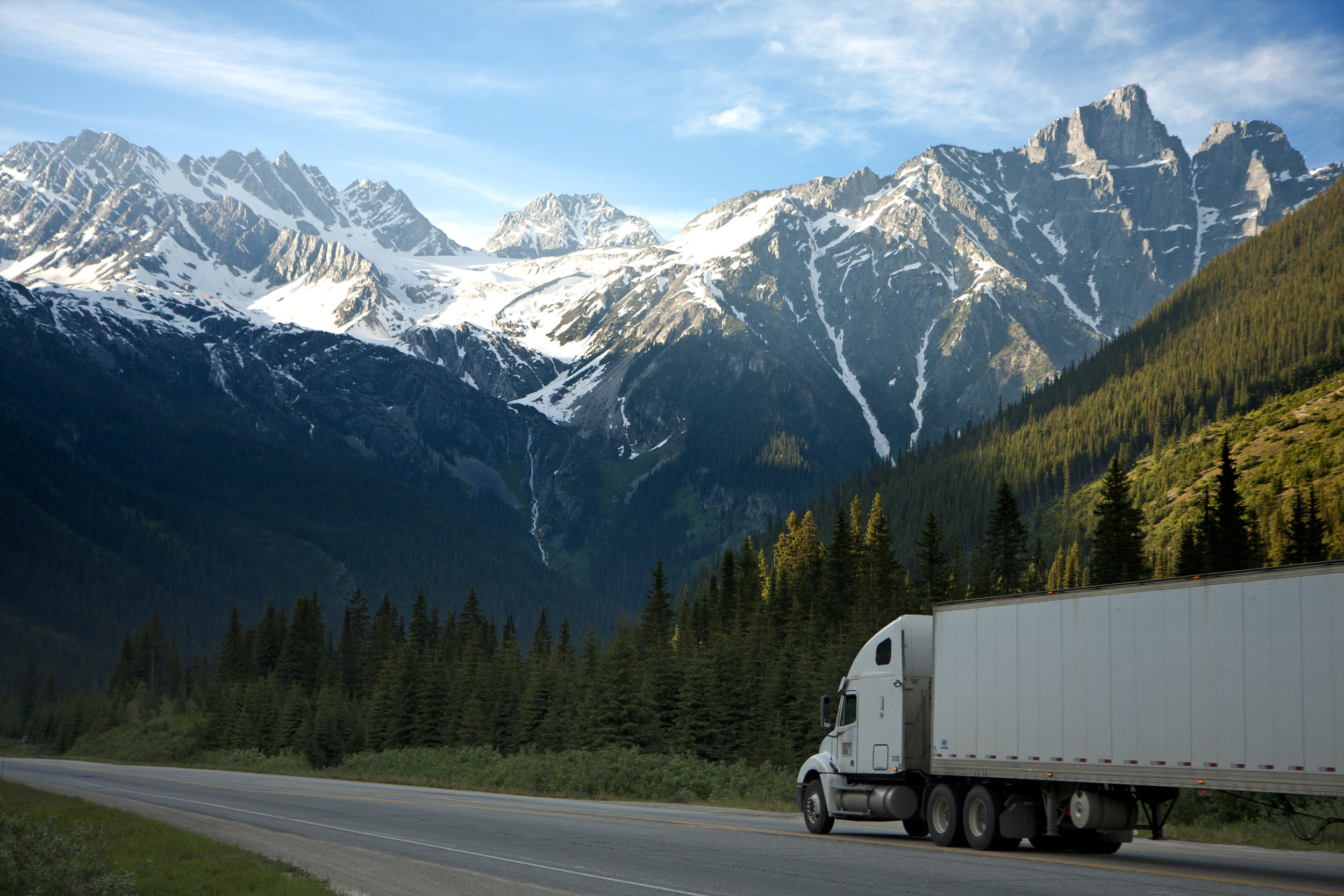 View the latest Kenwood products here.