Premium Digital Performance
All Nexedge products use advanced DSP-driven digital voice technologies and support both FM analog and new digital fleets.
All Nexedge products use advanced DSP-driven digital voice technologies and support both FM analog and new digital fleets. System type conversion or expansion only requires software options and/or additional base station units, i.e., no "major" upgrading. Kenwood offers NEXEDGE conventional, conventional IP networks, trunked and wide area trunked IP networks solutions with secure digital voice and an array of advanced digital feature sets for business and government sectors.
NEXEDGE is powered by the NXDN digital air interface, an FDMA digital access methodology generated with optimized DSP coding, voice coding technology, unique filtering and a 4-level FSK modulation technique producing an industry-leading low bit error rate (BER) digital performance even at weak RF signal strengths.

NATURAL SOUNDING DIGITAL VOICE THE AMBE VOCODER:
A state-of-the-art voice digitization technology, replicates an individual's natural human speech nuances accurately unlike early technologies that sounded unnatural and synthesized. The AMBE offers superior voice quality at varying signal strengths even at highway speeds.
EXTENDED RANGE OVER FM:
As RF signal strength weakens with distance, FM analog reception becomes increasingly noisy and intermittent. NXDN's low BER improves reception in fringe areas, thereby increasing the effective range by as much as twenty percent over analog FM.
LARGE GROUP & INDIVIDUAL ID CAPACITY:
The NXDN subscriber air interface protocol supports 65,519 GIDs & 65,519 UIDs for system sharing and large organizations (maximum IDs available depend on operational mode). IDs can be organized by agencies, divisions, departments and individuals.
SPECTRUM EFFICIENT NOW:
The NXDN digital air interface and equipment are capable of all channel bandwidths.
Nexedge supports common call features in both digital conventional and trunked modes.
Over-the-Air Alias A calling units UID alphanumeric alias is sent over the air and displayed on a receiving unit's LCD, so there is no need to program every fleet alias in every radio.
Paging Call Up to five UID unit-to-unit pages are dated, time-stamped and stored for recall and review – useful for unattended radio messages and non-voice selective paging operations.
Emergency Call Subscriber units can declare an Emergency to a console, an individual, a group or all groups. This signal can be triggered by a manual key, a footswitch (mobiles) or man-down tilt-switch (portables).
Remote Stun/Kill Enables a dispatcher to temporarily or permanently disable a lost, stolen or compromised radio unit over the air for system security and personnel safety.
Remote Check Enables a dispatcher to check if a unit is on or in range.
All Group Call A selectable All Call GID calls all talk groups on
New Telus plans, customized to you and your business needs.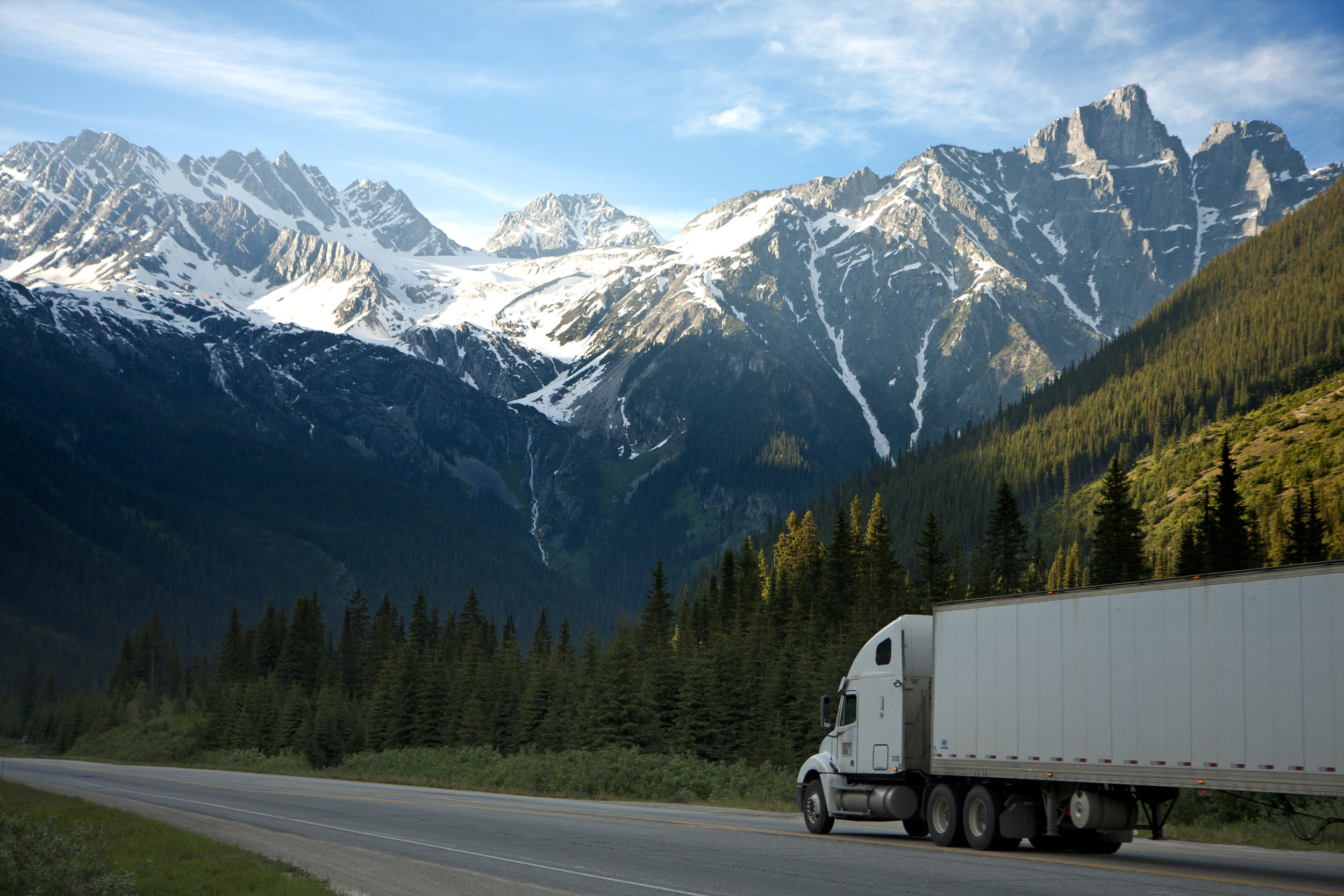 View the latest Kenwood products here.