Flexibility through Fleet Dispatch.
With the ONQ network you control how you dispatch your fleet. Customize the coverage area you require for your business knowing that as your business grows, the ONQ Network will continually support your needs.
Providing Outstanding Coverage.
The ONQ network is the only two-way radio communications system that provides coverage from East to West, North to South from Windsor to Québec City and Niagara Falls to Muskoka under one roof. This system, backed by Kenwood's leading edge NEXEDGE® digital platform, allows you the flexibility of fleet dispatch communications locally or over a wide area with seamless radio coverage.
Benefits:
Unlimited group calling
Lower operating costs
No long distance or 911 fees
Private one to one calling
Text messaging
New Telus plans, customized to you and your business needs.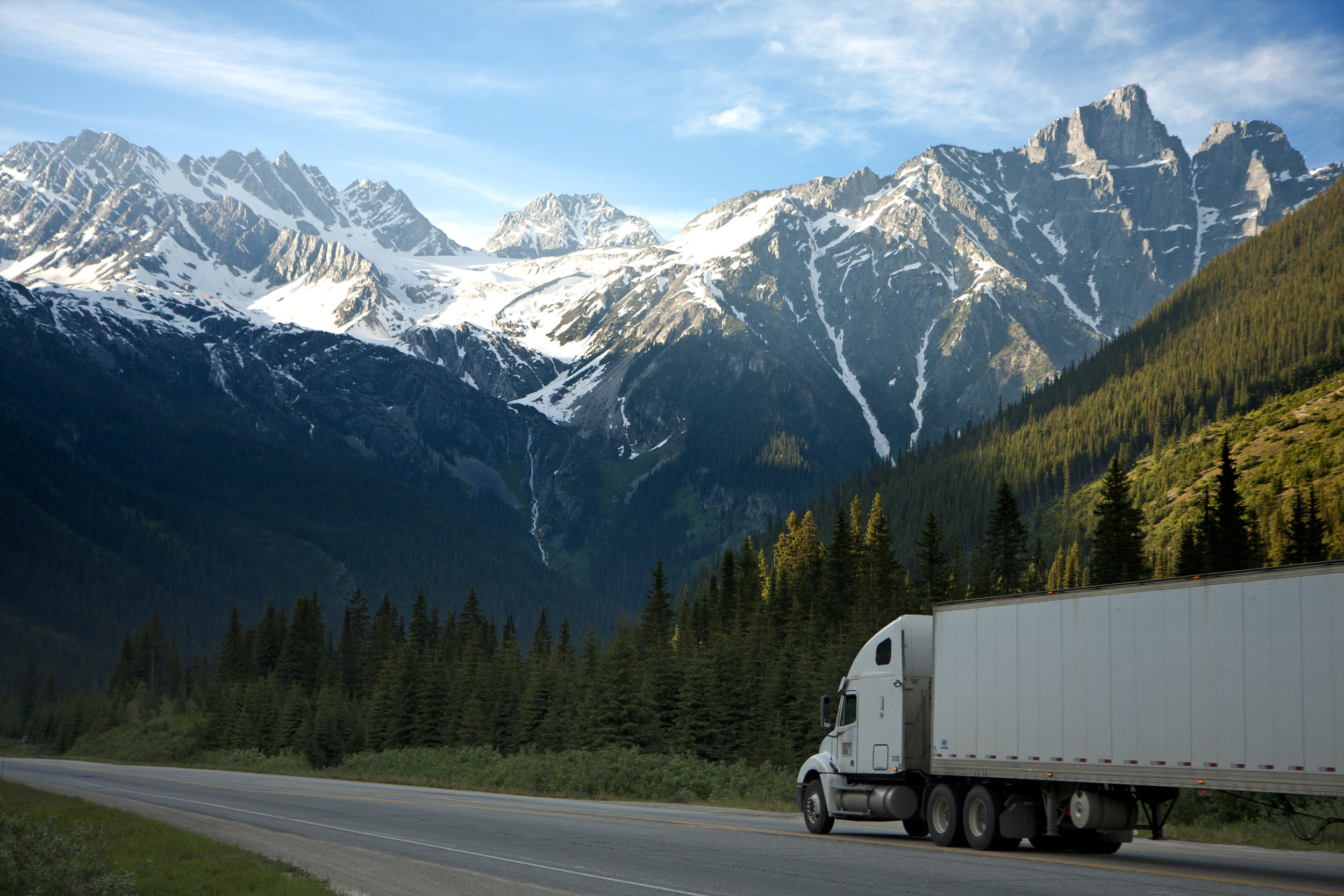 View the latest Kenwood products here.